OUR PRODUCTS AND SERVICES
Abera is always listening to its customers and responds to all requests in accordance with their particular specifications. The skills and professionalism of our staff enable us to offer a "tailored" quality of service and products.
Cut products and carcasses
Carcasses, cuts or offal... Do not hesitate to send us your requests using our "tailored product" tool
---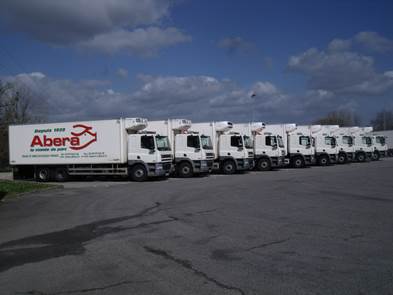 Logistics
Our logistical organisation delivers in France using our own fleet of delivery trucks and via our transport partners with whom we have worked for many years.
We have the capacity to deliver worldwide, by container or truck. We work with highly efficient freight forwarders to ensure a high quality service.
---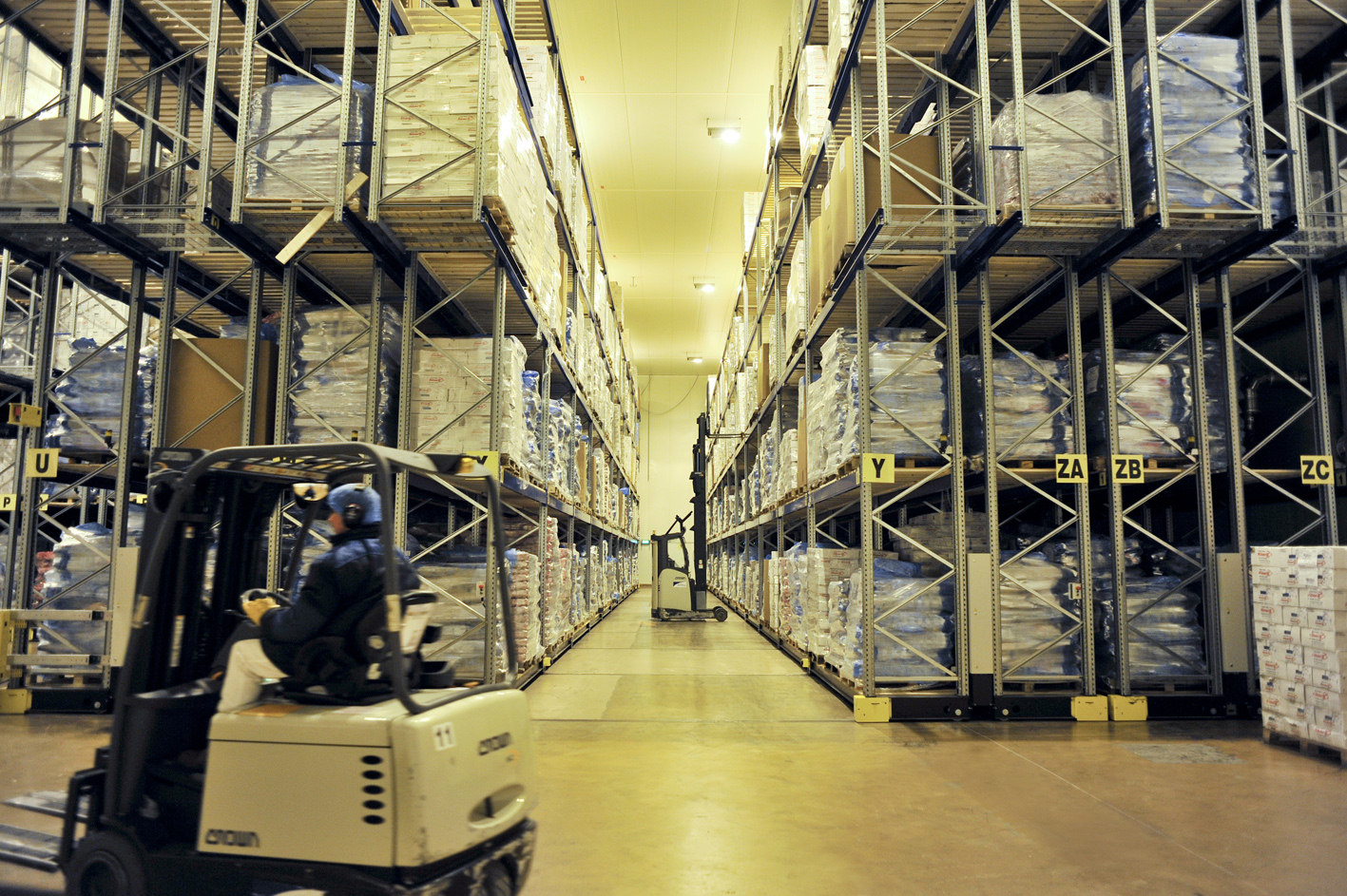 Freezing
We have our own facilities for freezing and storage of frozen products, in order to guarantee that the cold chain is respected. Four freezing tunnels, with a capacity of 24 tonnes per day over a 20 hour cycle, are used to freeze our cut and carcass products.
These products are then stored in our cold room. The room is equipped with mobile pallet racks on 5 levels and has a capacity of 5000 tonnes.
---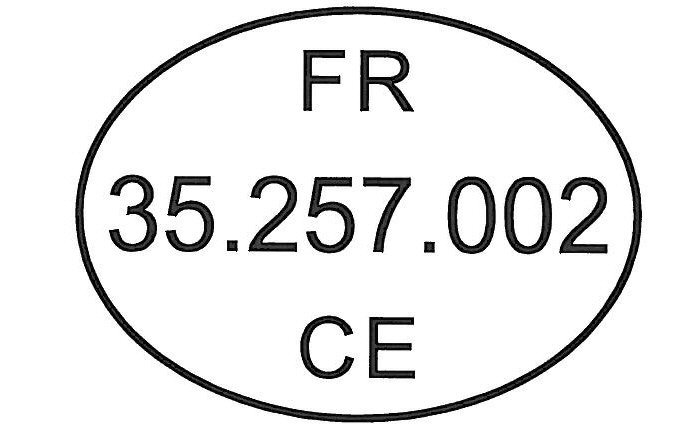 Export:
Our plant is identified by the health mark
FR 35 -257-002 CE.
Our factory is approved for export to many destinations throughout the world:
EEC, Switzerland, UEE, Russia, South Africa, Japan, Korea, China, Hong Kong, Taiwan, Vietnam, Singapore, Philippines , Canada , Mexico .