Together, let us create your tailored product
Welcome to the Abera product customisation area. Select your cut product using the diagram below,
or your offal/carcasses by clicking on the corresponding button.
Special requests? Do not hesitate to contact our sales team who will reply to you as soon as possible.
Cut products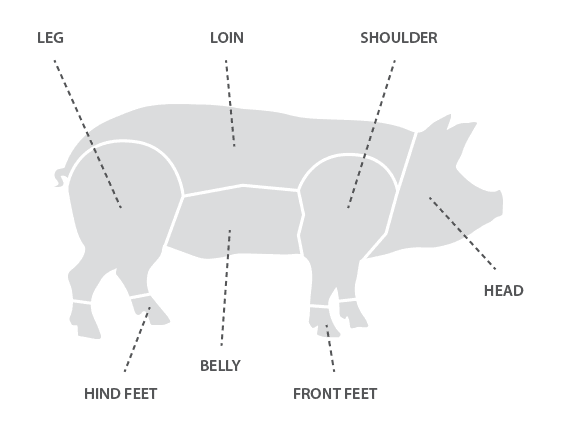 Sides and offals