Environnement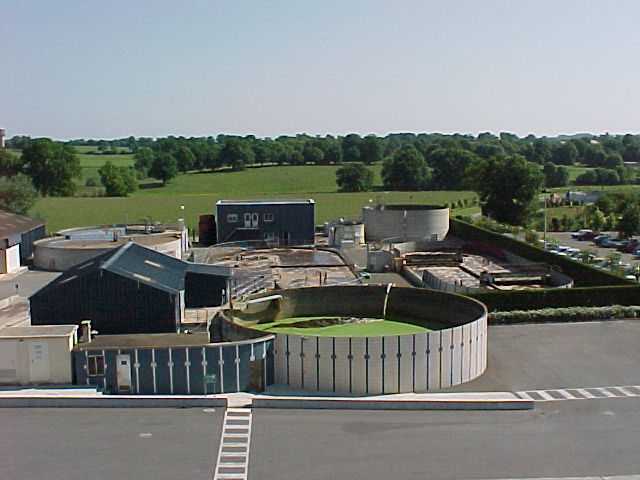 Cleanly returning to nature the things it has offered to us...
Through the use of recycled water and by raising the awareness of our employees, we have reduced our consumption of drinking water by 30% in 4 years.
Using more energy-efficient machines, controlled by computerised supervision system, our maintenance service optimises the daily requirements for gas and electricity. Energy gains of more than 20% have been achieved.
The performance challanges
"Nourrir la vie"

2013